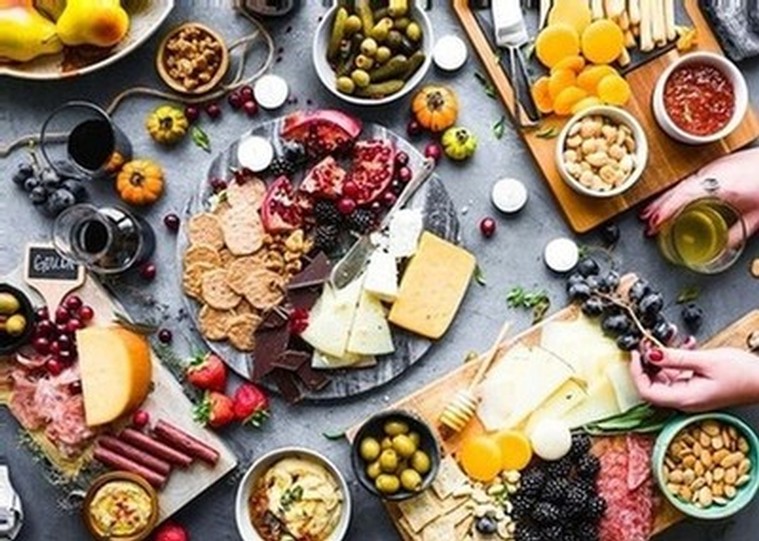 Hand of God Wines:
We are Philanthropic
We Pay It Forward / We Give Back to our Community
To date for 2020, Hand of God Wines has contributed over $10,00) to local community causes!
In 2019, Hand of God donated $30,000+ in wine to charity!
COVID-19 What we are doing now....
We are committed to the Hospitality industry!
With our restaurant partners, we are working to support industry staff & small business!
Our Charity Partners
Fashion For Conservation
TAF Stem Education
WOZA Soccer Scholarships
HeyDay Farms Educational Programs
Community Lunch in Seattle
Intimin Theater
Broadway at The Paramount
STG Arts Group
New Hope Medical
Capitol Hill Food Bank
Haert & Harvest
WOZA
WorldReader
Woodland Park Zoo
Long Live the Kings
The Non-Profit Giving Program
Wine Club Members
50% savings on case purchases
Order wine for your Charity / Non-profit Event!
Non - Wine Club Members
35% savings on case purchases
Order Wine for your Charity / NPO Event!
Do you have a Charity Event, Fundraisor or Foundation Dinner coming up?
- Hand of God Wines -