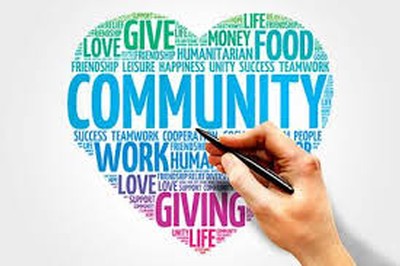 Hand of God Wines is involved in community events and supports many non-profit groups.
In the first half of 2019, we have already donated over $20,000 in wine to charity!
Fashion For Conservation, TAF Stem Education, WOZA Soccer scholarships, HeyDay Farms Educational Programs, Community Lunch in Seattle, Intimin Theater, Broadway at The Paramount, STG Arts Group, New Hope Medical, Capitol Hill Food Bank, WorldReader, Woodland Park Zoo, and Long Live the Kings!!!
Non-Profit Giving Program
35% savings on case purchases

Do you have a Charity Event, Fundraisor, or Foundation Dinner coming up?
Jon & Santiago