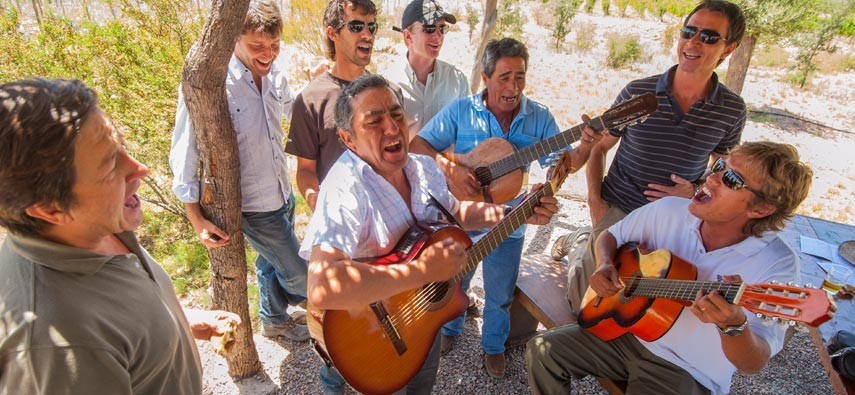 New Wines have arrived!
Check out the Shop Page for the new varietals & vintages.
The 2012 Estate Line: Cab Franc, Malbec, Merlot & Syrah is going fast...
The 2012 Old Vine Malbec, Stolen Horse, is here!!!
Like Our Wines? Join the Club!
(Limited to 200 members)
---
Creating Memorable Moments
A boutique winery from Argentina's highest-rated Winemaker, Santiago Achával and Seattle Entrepreneur Jon Staenberg, formed from a shared passion for unique wines of extraordinary quality.
Join us for tasting events and wine feastials and walks in and around Seattle, We have monthly Chef inspired wine dinners in both Seattle and San Francisco. Sign up for the Newsletter to stay current on all our events and where to find Hand of God Wines.
Planning a special event or business gathering... we have a fantastic event space in Pioneer Square in Seattle. Contact us for more information on our event services, mobile tastings, and private tastings.